Content creation made Socool
We want you to enjoy content management of your site, that's why we designed this amazing web publishing tool.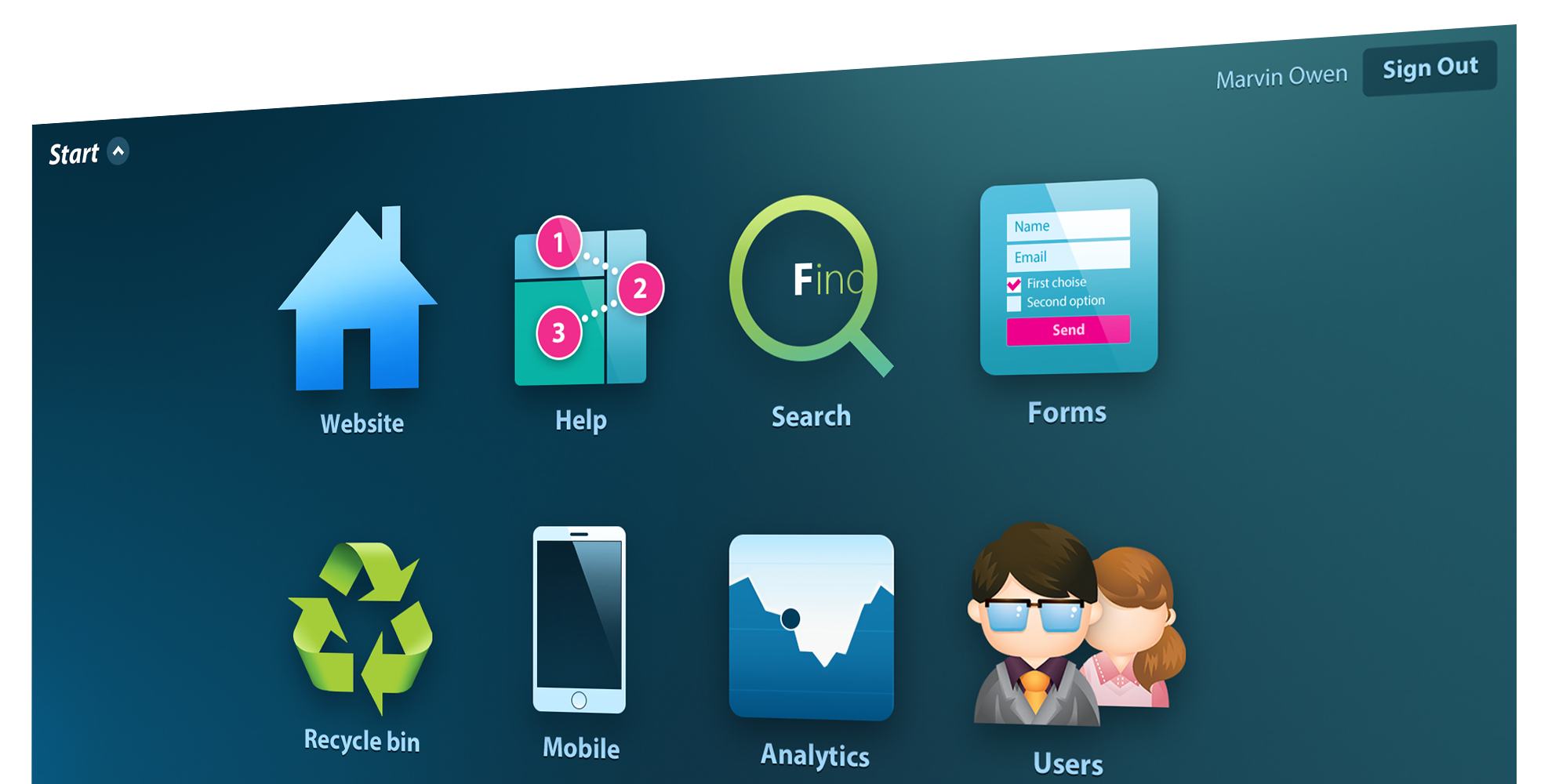 Easy editing with responsive tools
Browse the website as usual. Click on what you want to edit, and the content management tools you need will appear. Socool CMS makes it that simple. We stripped away everything that doesn't add value, such as separate editing windows and unnecessary dialogue boxes. You will be able to focus on what matters the most: your content.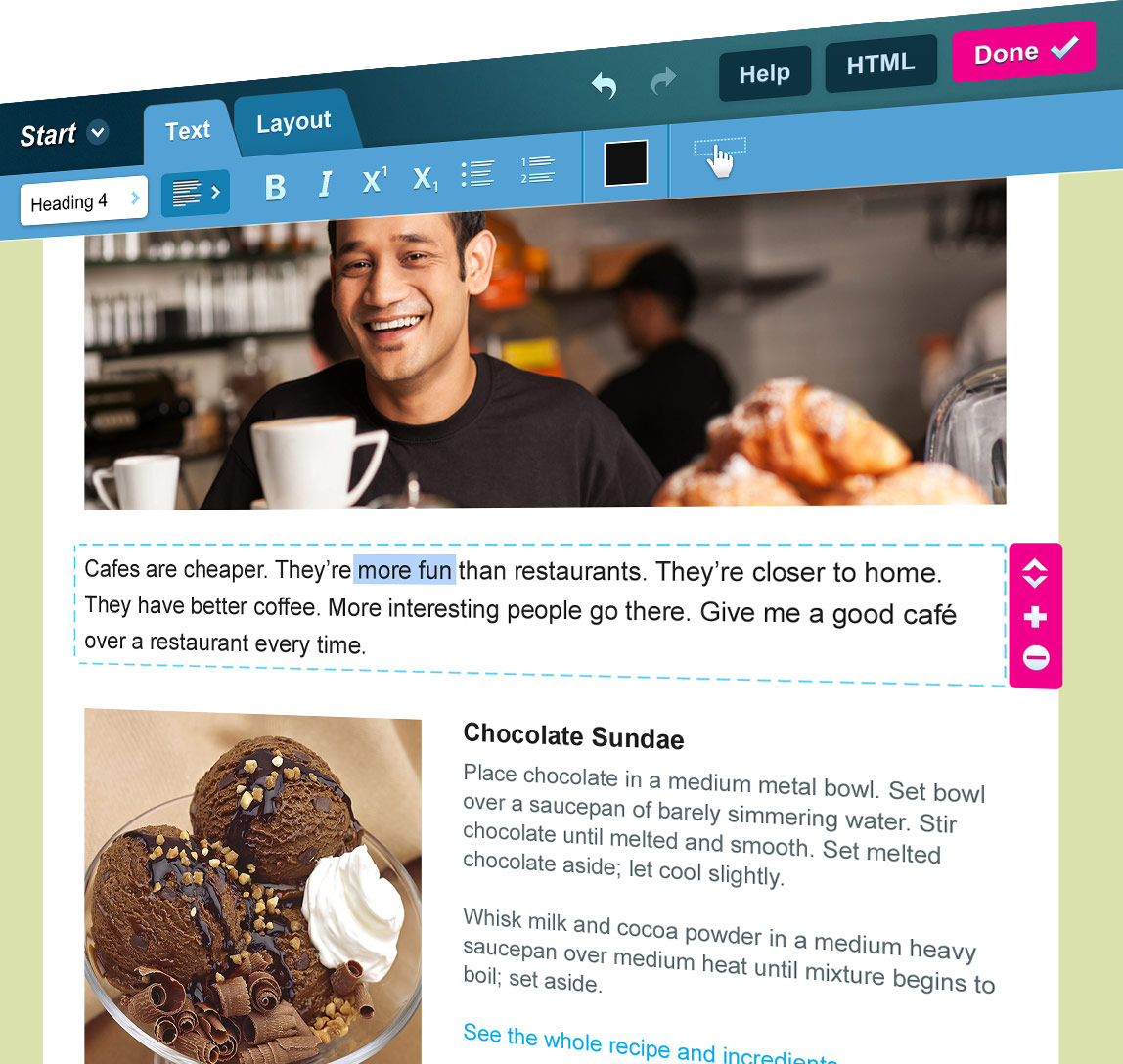 Freedom to create distinctive pages!
Socool enables you to make pages that don't look the same. Make unique layouts and enrich your content with built-in elements, made specifically for Socool CMS. All templates and components are responsive – adapt to mobile devices.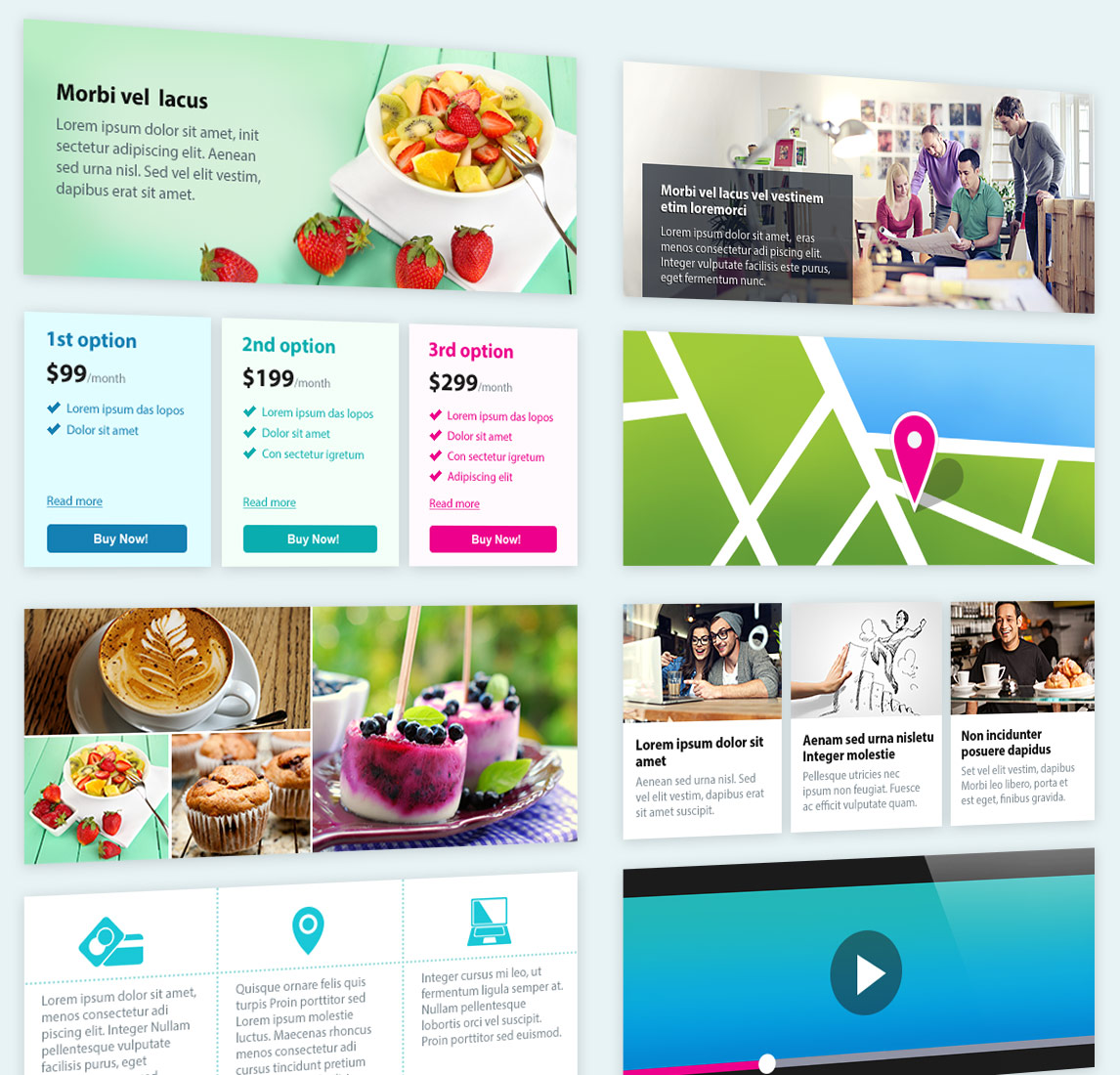 One unified way to edit all parameters
Since all components are built-in, those can be edited in one unified way. For example, clicking a chart will open the related parameters. Any change made will be seen instantly in the chart below.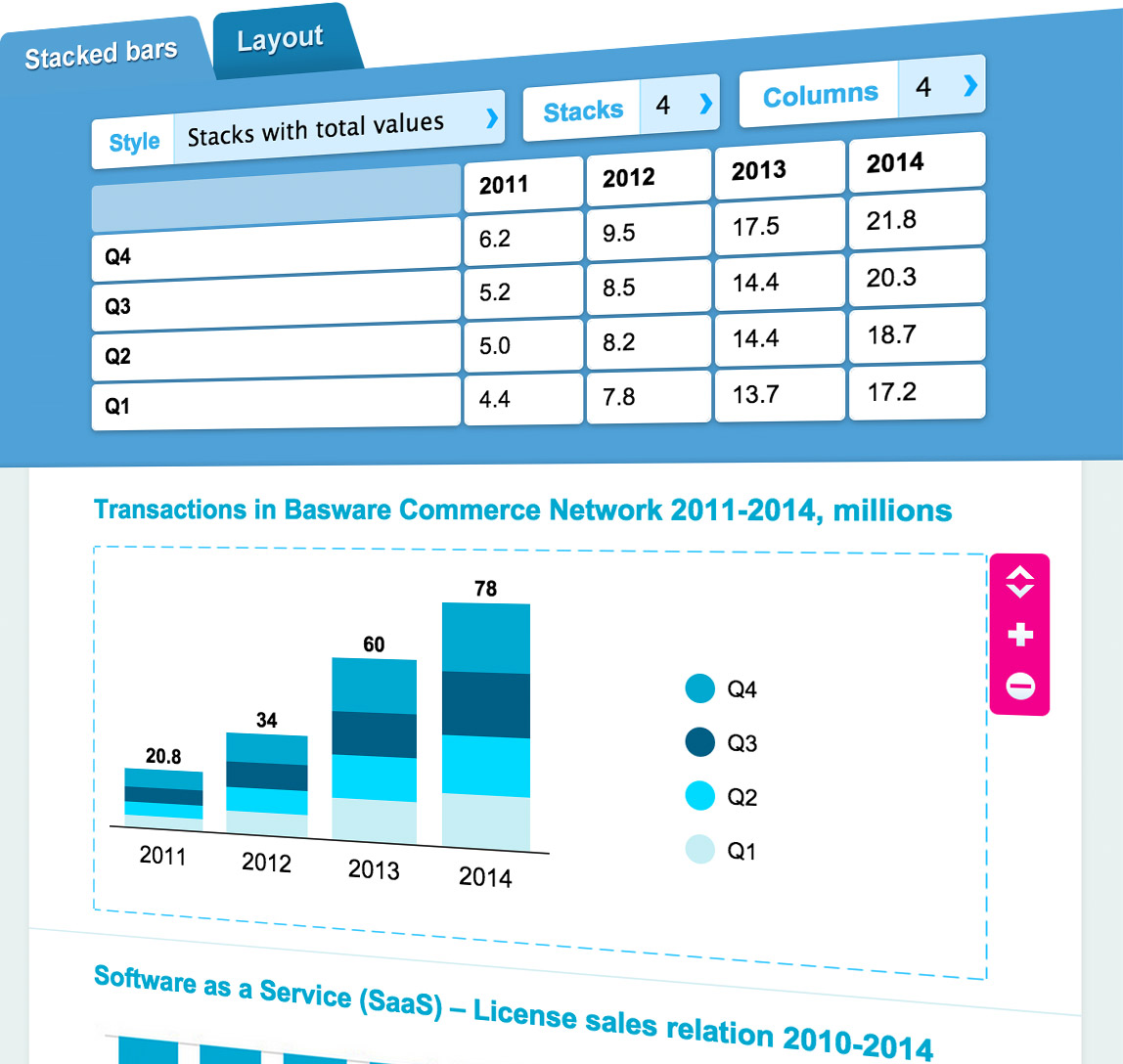 You have the power to reinvent your site structure
Add, hide, publish or delete pages as you like. Any page you rename will instantly be renamed accordingly in the menus as well. Socool CMS introduces easy actions that help you rearrange the entire site's structure in a dynamic sitemap. You will not be bound by the way your site was once built.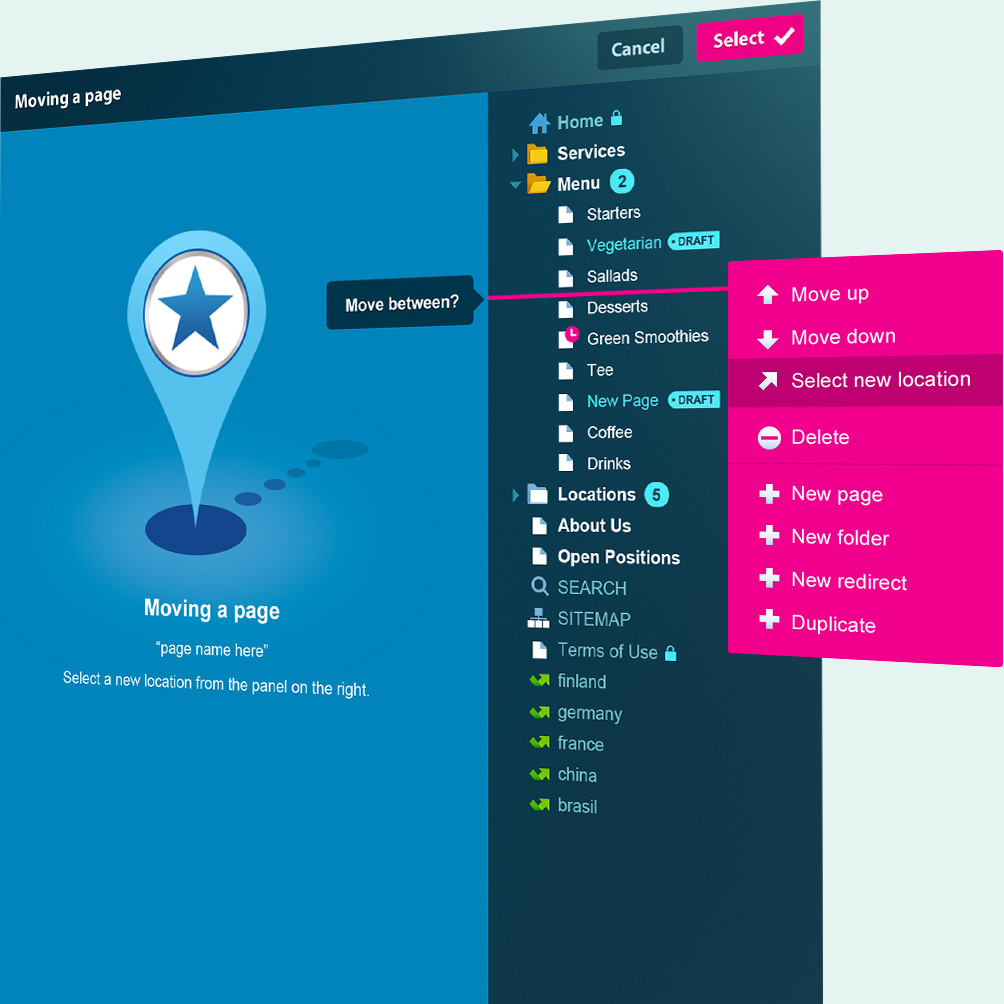 Selection of brands that trust Socool CMS

Made for those who design and build sites
Socool is ideal for operators and digital agencies which are usually responsible for the website design and project delivery for their client companies. We help the Agency to optimize the content management for the client company – customize all components to match the company's needs and visual identy.